Wildfire, fire management and air quality news for western Montana and the Northern Rockies.
Smoke from prescribed burns is visible in Helena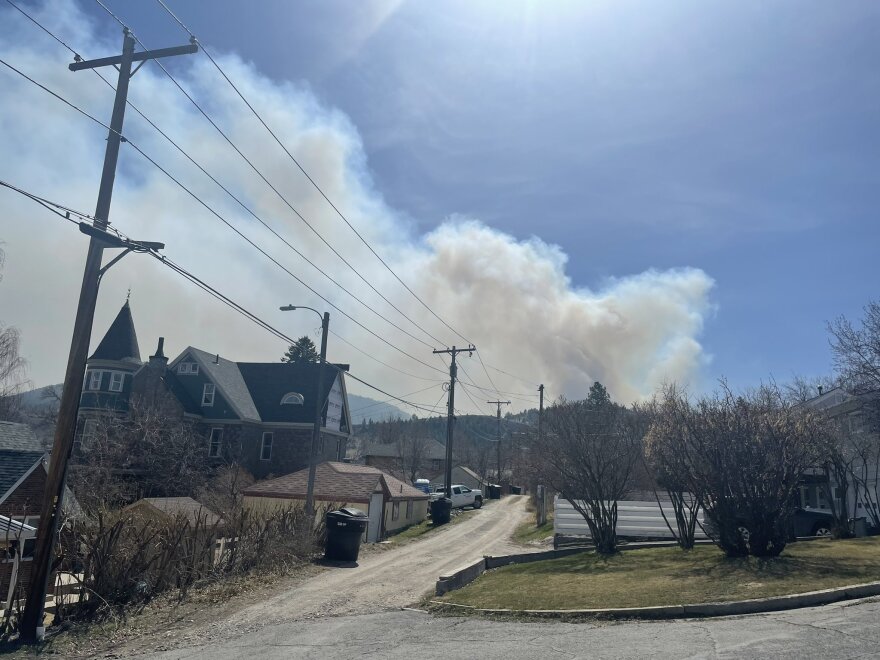 Helena residents may see smoke coming from the South Hills area as forest service officials start prescribed burns.
The Helena-Lewis and Clark National Forest said in a news release that burning starts Thursday on 150 acres near the Rodney Ridge trail. Smoke may be visible in Helena into next week.
Forest officials are asking people to avoid the trail during the burn, and be cautious around fire personnel and engines.