11/27/20 The state health department confirmed 148 new COVID-19 cases across Montana, Friday. According to the Governor's Coronavirus Task Force the number is lower than other recent day's count because many counties did not report their COVID-19 numbers Thanksgiving Day.
Read More
Arts & Life
"Cast your mind back to the first time you heard Hank Williams, Big Bill Broonzy or JJ Cale and remember how good it felt. Think of the opening encounter with Leon Redbone or Leo Kottke. They say newcomers to Chris Smither's brand of country blues-tinged southern folk experience those same emotions. It's true." - Maverick
Read More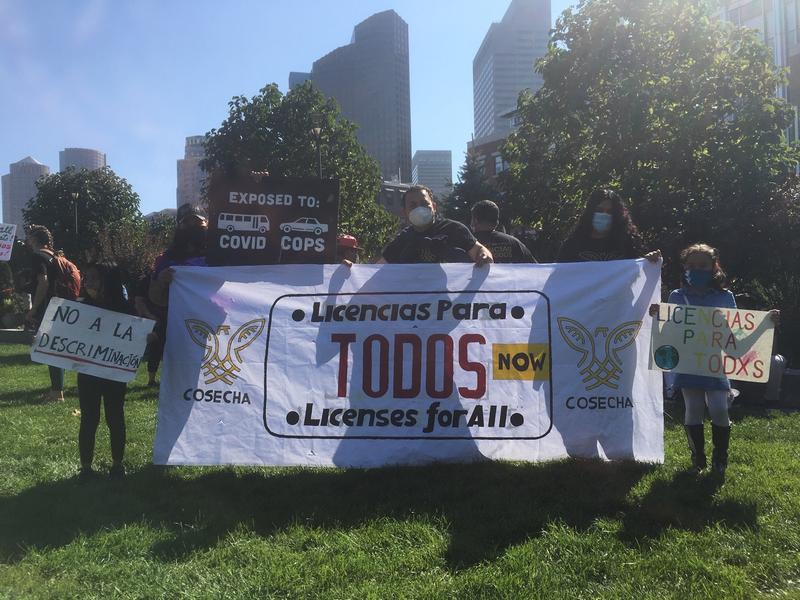 Hailed as heroes during the pandemic, essential workers have cared for the elderly in nursing homes and kept food supplies moving from farms to supermarkets. But thousands of these workers are also undocumented immigrants facing this choice to keep their jobs: ride a crowded bus or drive without license. As COVID-19 cases surge and immigrant communities experience disproportionately higher rates of deaths and jobs losses, the debate about whether to allow undocumented immigrants in the state...
Read More