This week, the parties in charge of the Superfund cleanup of the Butte Hill and urban creek corridors agreed on a final cleanup deal, marking a turning point in the Mining City's decades long Superfund saga .
Read More
We're looking for an energetic and experienced leader for our award-winning newsroom. The station has a 54-year history of excellent journalism. The news director produces daily news stories for broadcast and digital platforms. Additionally, they assist and guide the news department in creating timely public affairs and news-oriented podcasts.
Read More
Arts & Music
The difference in temperature between the crust, mantle and core creates an effect where hot molten rock, called magma, slowly moves toward the surface in plumes, much like the wax of a lava lamp. This phenomenon, called convection, slowly moves the plates of the earth's crust, grinding them against each other, causing volcanoes, earthquakes -- and mountains.
Read More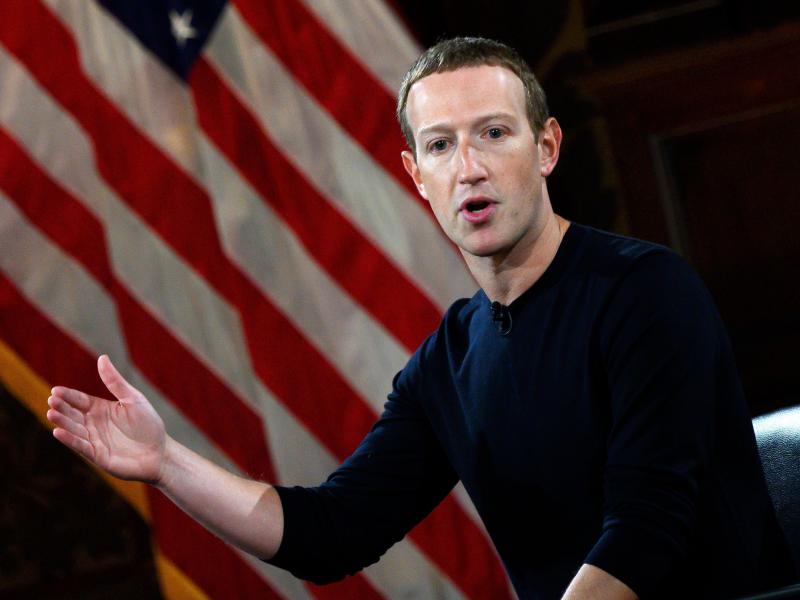 Facebook announced new efforts Monday to curb the spread of false information on its platform ahead of the 2020 presidential election. But, in an acknowledgement of the struggle the social network faces to stay ahead of groups intent on manipulating its users, Facebook said it had taken down another set of disinformation networks, this time tied to Iran and Russia. That adds to the more than 50 such networks the company said it has already removed in the past year. The social media giant is...
Read More