Montana Health officials Friday released new rules for private therapeutic homes that previously fell under the authority of a mostly self-regulated board. This comes a month after the state health department removed two-dozen children from one of those facilities due to allegations of abuse.
Read More
Starting September 2, you'll hear an expanded lineup of engaging programs on Montana Public Radio. MTPR staff will be on the road to meet you on the MTPR Summer Brew Tour, August 12-22. Come chat and have a beer with us and listen to a preview reel introducing four new programs coming to the MTPR schedule.
Read More
Featured Arts & Music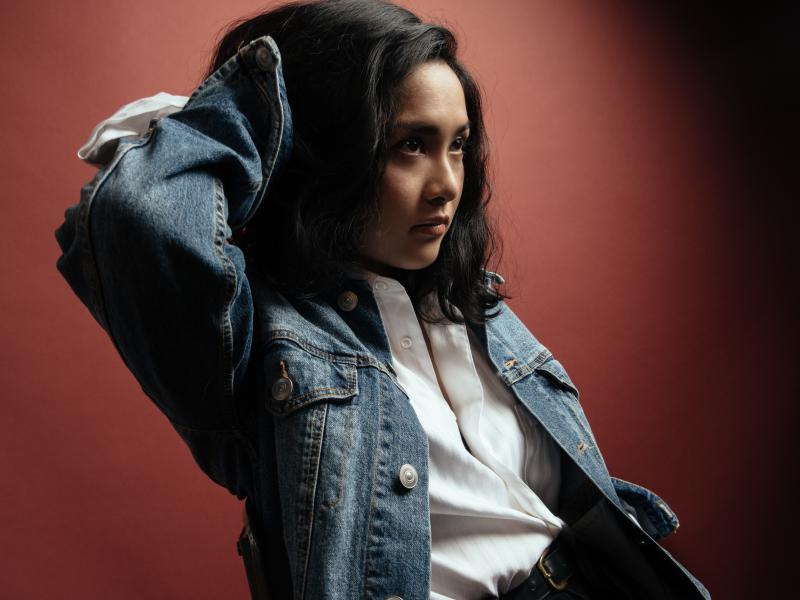 Guitar rock is alive and well in the bruising, stadium-sized anthems of Sheer Mag. We kick off this week's New Music Friday with a spin of the Philadelphia-based band's sophomore full-length, A Distant Call. The classic R&B singer Raphael Saadiq is back with his wildest, most ambitious and unforgettable album so far, Jimmy Lee , named after his brother who died of an overdose in the 1990s. The hip-hop boy band BROCKHAMPTON has its fifth album of the past two years, a weird and wonderful genre...
Read More