This week, the parties in charge of the Superfund cleanup of the Butte Hill and urban creek corridors agreed on a final cleanup deal, marking a turning point in the Mining City's decades long Superfund saga .
Read More
A new citizen-science project is attempting to help Montana transportation and wildlife officials gain a better understanding of hotspots for wildlife crossings and fatal collisions with vehicles along state highways. The project is calling on bicyclists to survey over 130,000 miles of road for roadkill over the next three years.
Read More
Arts & Music
These diverse stories of resistance, resilience, and love make it perfectly clear that there is no one single narrative of Montana women. Proceeds benefit Humanities Montana and the Zootown Arts Community Center.
Read More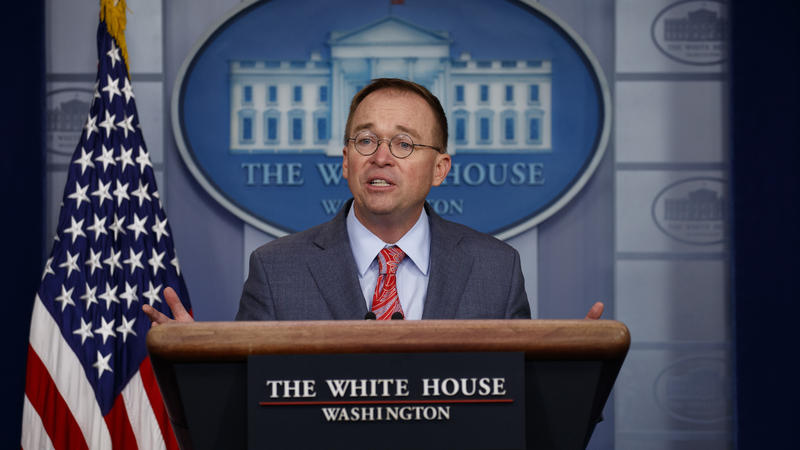 Updated at 6:30 p.m. ET White House acting chief of staff Mick Mulvaney acknowledged Thursday that President Trump expected concessions from Ukraine's president in exchange for engagement — but said that's just how business is done in diplomacy. Mulvaney was asked whether it was a quid pro quo for the White House to condition a meeting between Trump and Ukraine's president on an agreement by Ukraine to launch an investigation that might help Trump politically. "Get over it. There's going to...
Read More