Cascade County continues to see its number of COVID-19 cases rise and is now the largest hotspot in Montana. Cascade County Deputy Health Officer Bowen Trystianson says people ages 20 to 39 are by and large driving the growth in cases. There are also some workplace clusters cropping up.
Read More
Arts & Life
"A people blessed by God" is how Gullah speakers translate their Afro-English dialect's name. Charleston, SC and Savannah, GA are hotbeds of Gullah language, songs and stories, and the rich repertoire of the Charleston quintet Ranky Tanky doesn't disappoint: "ranky tanky" is Gullah for "get funky." Singer Quiana Parler shares the band's origin story with John Floridis, and reflects on their 2020 Grammy win for Best Regional Roots Album.
Read More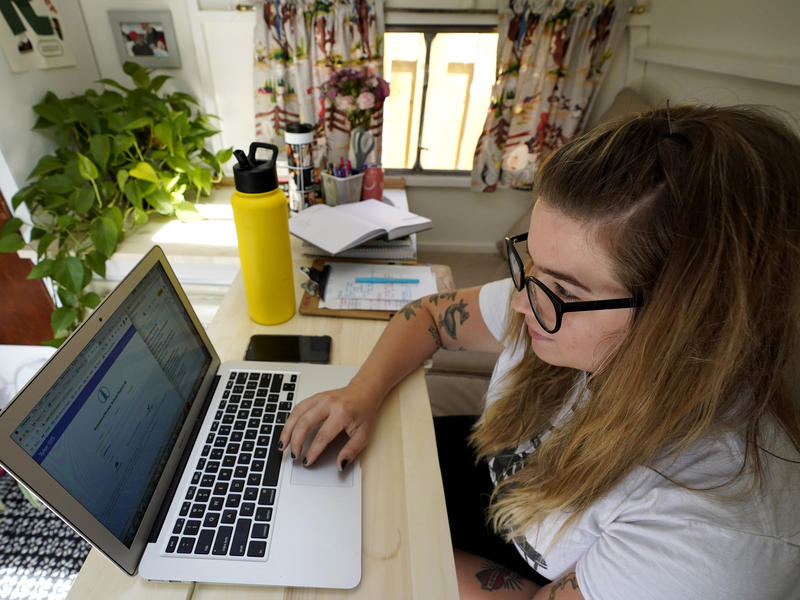 Financially strapped American families are now eligible for an emergency discount on their internet service under a COVID-19 relief program that went into effect on Wednesday. The Emergency Broadband Benefit program from the Federal Communications Commission provides a discount of up to $50 per month toward broadband service for eligible households and up to $75 per month for households on qualifying Tribal lands. It also gives low-income families a $100 discount for the purchase of a laptop...
Read More