Political figures in the state have said over the last month that Montana isn't getting its fair share of COVID-19 vaccines. "I still think we're owed more vaccinations," Gov. Greg Gianforte said in a press conference this week. Montana Public Radio's Aaron Bolton dug into those claims and shared his reporting with MTPR's News Director Corin Cates-Carney.
Read More
Arts & Life
In 2020, singer Falu Shah, bassist Yasushi Nakamura, drummer Clarence Penn and guitarist & vocalist Clay Ross teamed up to form American Patchwork Quartet . They're on a mission to reclaim the immigrant soul of American roots music, interpreting timeless songs through a 21st century lens.
Read More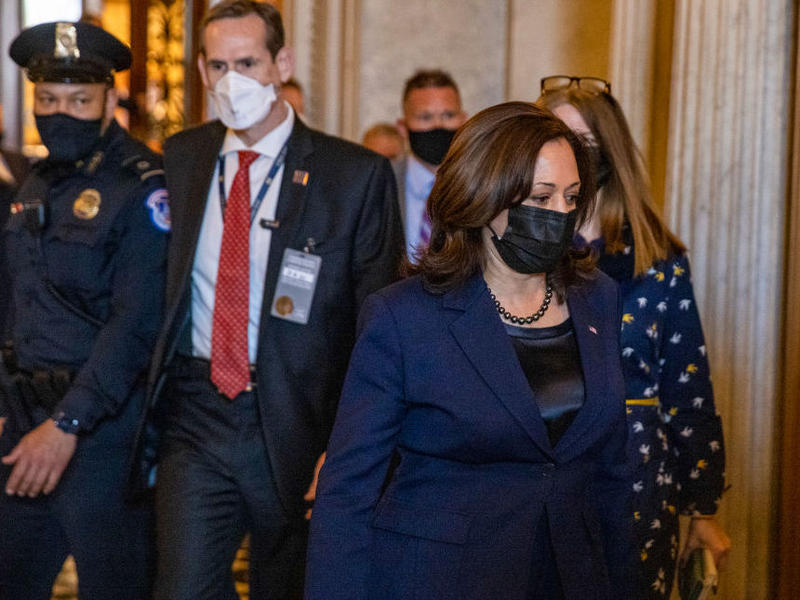 Senate Democrats are moving ahead with an updated version of the $1.9 trillion coronavirus relief package that includes several tweaks intended to satisfy some moderates ahead of an expected final vote in the coming days. The Senate voted 51-50 along party lines to advance the bill on Thursday. Vice President Harris voted with all Democrats to break the tie and move ahead with the lengthy debate and amendment process. The new version of the bill includes more money for rural hospitals, more...
Read More