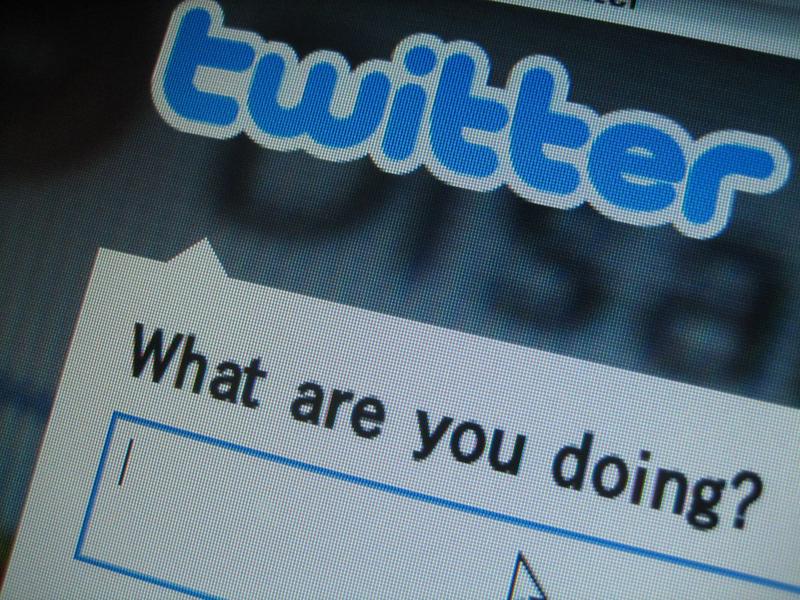 Tempers ignited by Trump Tweets This week YPR published a story about local reactions to racist tweets President Trump posted last weekend. One man whose comments were in our story says his business received abusive calls and messages after the story was broadcast.
Read More
Tune in to MTPR to listen to performances from the 2019 International Choral Festival , happening this week in Missoula. Nearly a dozen choirs from around the world are participating in the festival which promotes artistic excellence, global understanding, friendship and goodwill through choral music. Listen on MTPR:
Read More
Featured Arts & Music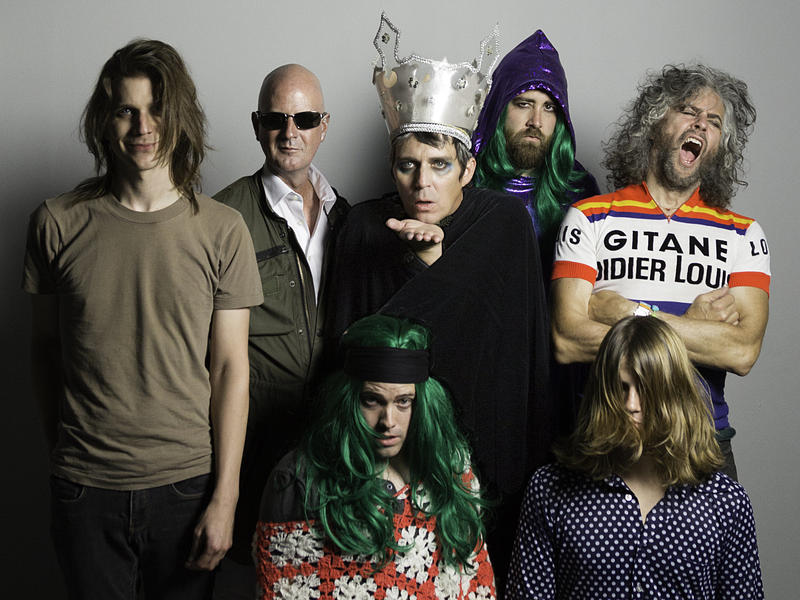 Nearly 40 years into their career, The Flaming Lips remain remarkably ageless and endlessly creative. They return this week with another heady, psychedelic pop record inspired by a surreal art installation by frontman Wayne Coyne. On this week's New Music Friday, we climb inside the band's kaleidoscopic new record, The K ing's Mouth. Also on the show: the powerful pop voice of Freya Riding, Tony Molina's fuzzy 15-song collection Songs From San Mateo County (which clocks in at roughly 15...
Read More