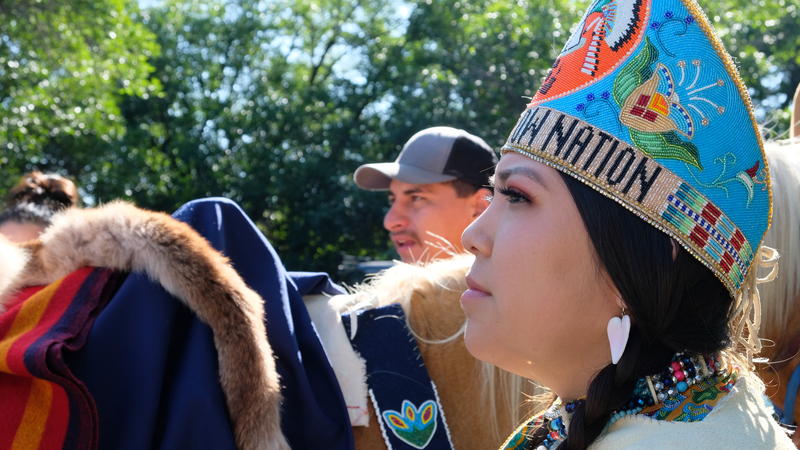 Miss Crow Nation Says Goodbye To Throne As the Crow Nation steps into its new year following Crow Fair, one woman says goodbye to her throne. Olivia Reingold spent a day with Miss Crow Nation on one of the last days of her tenure.
Read More
Starting September 2, you'll hear an expanded lineup of engaging programs on Montana Public Radio. MTPR staff will be on the road to meet you on the MTPR Summer Brew Tour, August 12-22. Come chat and have a beer with us and listen to a preview reel introducing four new programs coming to the MTPR schedule.
Read More
Featured Arts & Music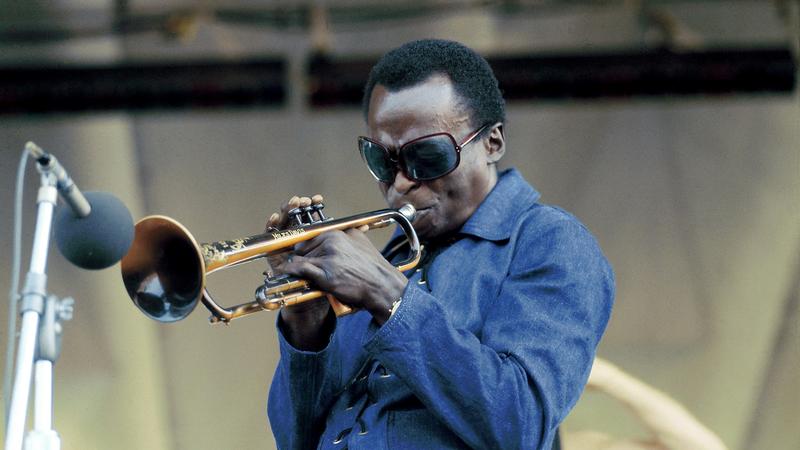 Fifty years ago this August, Miles Davis assembled a group of musicians to record the sprawling, groundbreaking album Bitches Brew . With the sounds of Jimi Hendrix, Sly & the Family Stone and James Brown in his head, Davis plugged in and brought these electric rock sensibilities to jazz. Jazz Night in America host Christian McBride says the album's enigmatic sound was a departure for Davis — one that has rippled throughout music ever since. "It's not really rock, it's not really funk, it's...
Read More