Wildife Officials Investigating Grizzly Bear Deaths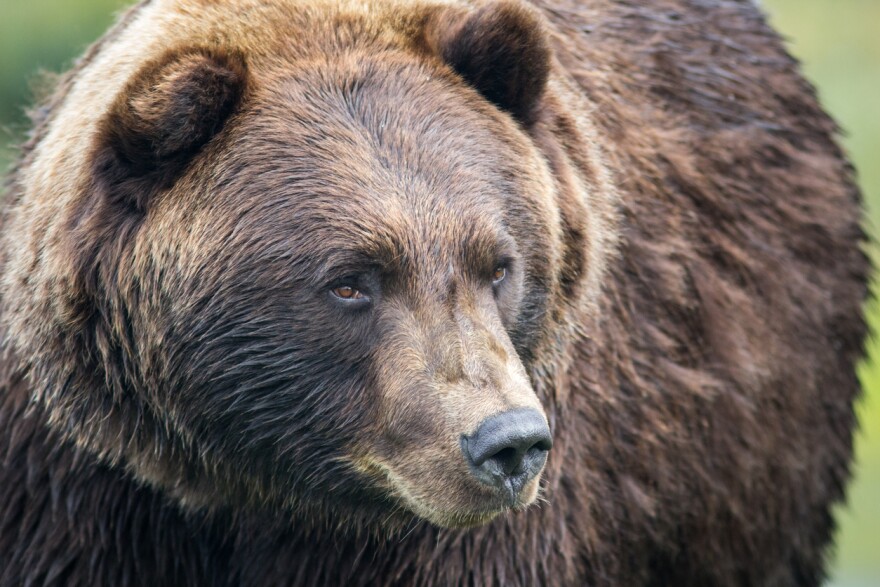 Federal wildlife officials are asking for information on two grizzly bears killed on or near the Blackfeet Indian Reservation this year.
The first bear is thought to have been killed in May. According to a press release, the bear was wearing a GPS collar, which appears to have been cut off and dumped in a separate location.
A second grizzly appears to have been killed by a car on Highway 2 near East Glacier Park Village on Sept. 13. Federal officials say a carcass inspection by Montana Fish, Wildlife and Parks suggests that some claws were removed from the body.
Grizzlies in the Lower 48 are considered threatened under the Endangered Species Act. Killing or possessing any body parts from a grizzly is illegal.
Federal officials are offering rewards in both cases. Anyone with information can call 406-761-2286 or email lawenforcement@fws.gov.