Barred from his partner's funeral, former Kalispell resident now fights for gay rights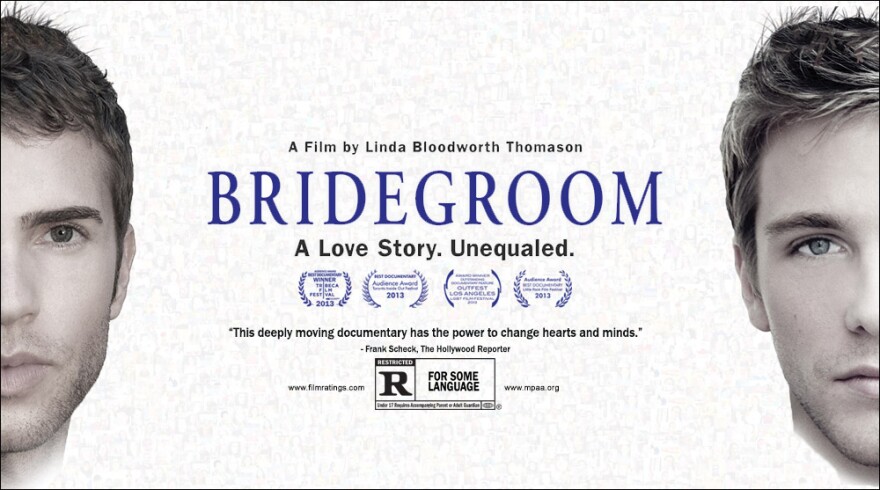 Growing up gay in Kalispell, Montana, Shane Bitney Crone was bullied incessantly, and couldn't wait to leave his hometown. After school, he moved to California, where he met the love of his life, another young man who had grown up in small-town Indiana.
Shane and Tom bought a house together, started a music promotion business, and lived happily for six years, before Tom's accidental death two years ago.
What happened after Tom died, is the subject of a new award-winning documentary produced by Emmy-nominated director Linda Bloodworth Thomason. Called "Bridegroom", the film depicts not only the tragedy of Tom's death, but the banishment of Shane Crone from his partner's funeral because Tom's family was ashamed of their son's gay relationship.
In this feature interview, Crone talks with News Director Sally Mauk about the documentary, which grew out of a Youtube video he made. In the video, Crone tearfully urges other gay people to take the legal steps necessary to give them spousal rights, so they don't have to go through what he went through when Tom died. The very moving video went viral immediately. Crone says he made it to honor his partner Tom.
("Bridegroom" will be shown at 5 pm Sunday Nov. 24 at the Roxy theater in Missoula, and Monday Nov. 25 at 4 and 7 pm at Flathead Valley Community College in Kalispell. For ticket information go to eventbrite.com or the Montana film office Facebook page. The film is also available on DVD and iTunes.)