Montana news about the environment, natural resources, wildlife, climate change and more.
Conservation groups say logging project near Yellowstone will harm grizzly bears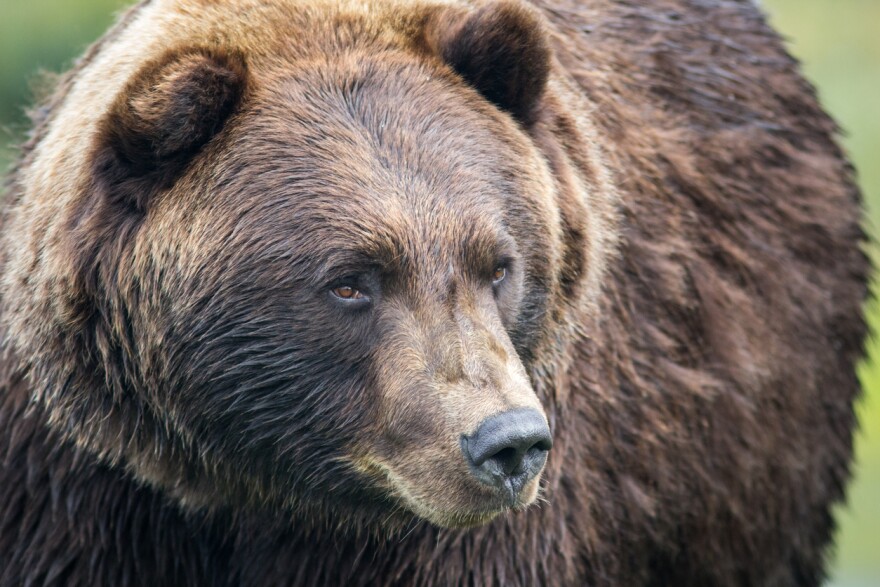 Conservation groups are challenging a logging project near Yellowstone National Park. The groups say the project will harm threatened grizzly bears.
The South Plateau Project in the Custer Gallatin National Forest near Yellowstone's west entrance would include a little over 12,000 acres of commercial logging, nearly half of which would be clearcut. The U.S. Forest Service's environmental analysis of the project says plans call for nearly 60 miles of temporary roads.
Environmental groups filed formal objections with the agency, a precursor to a lawsuit. They argue that road building and logging would damage crucial grizzly bear habitat and hurt other endangered species like lynx.
The groups say the Forest Service violated the National Environmental Policy Act by not disclosing when and where it would build roads and clear cut trees, making it difficult for the public to evaluate the project's impact on protected species.
The Forest Service says it's in the process of reviewing all objections to the project and will potentially make changes to the project when it releases its final decision this summer.
The agency has said the project will improve the forest's resilience to insects, diseases and wildfire.
Flathead National Forests' initial proposal to not review potential environmental impacts is raising questions about how forest managers decide which projects deserve a closer study.
At their peak, grizzly bears numbered more than 50,000 in the Lower 48. They roamed from the West Coast to the Great Plains, from northern Alaska to…