St. Regis Mill To Close In November, Cites Falling Lumber Prices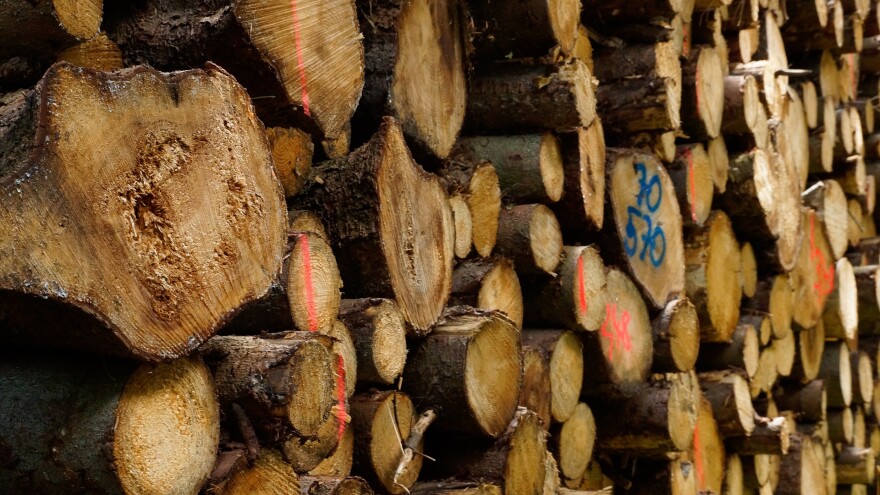 Ninety-nine people will have to look for new jobs when a lumber mill in St. Regis closes in November.
Idaho Forest Group runs the mill and says the facility has consistently failed to meet production goals. The company says that, coupled with falling lumber prices made it difficult to keep the St. Regis Mill open.
Tom Schultz, the company's vice president of resources and government affairs, says during the pandemic lumber prices inflated about three-and-a-half times. However, he says, prices have dropped twice as fast.
"And actually for us right now, operating at current prices, we are in a position where we are financially losing ground," Schultz says.
He says employees at the mill can apply for 40 openings the company has at separate mills in Idaho.
Schultz says the company made investments at the facility in 2020, but would have to pour more money into it to make it cost-effective. He didn't provide specifics but says it would be "magnitudes more than we've already done."
He says the company will retain the site and the equipment there.