Montana Health Department Withdraws Proposed Ban On Flavored Vape Products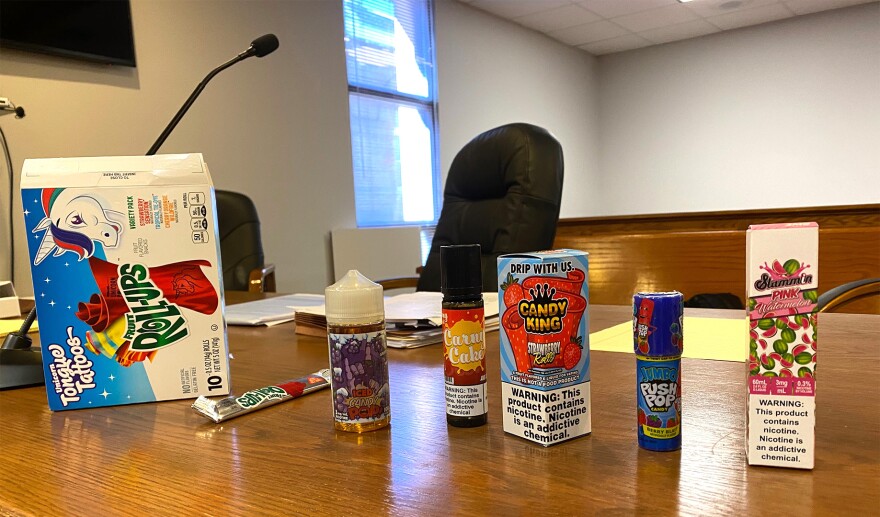 The state health department is withdrawing a proposal to permanently ban the sale and marketing of flavored e-cigarettes in Montana.
Earlier this week, 20 Republican lawmakers objected to the rule. That triggered a poll of the entire Legislature to gauge whether it's consistent with legislative intent.
The health department issued a press release Friday saying, "It is apparent that more education and collaboration is necessary to protect Montana kids from the epidemic of e-cigarette use through this proposed rule."
Montana vape shop owners fought a similar temporary ban saying minors are already prohibited from buying vape products.