Bipartisan Letter Urges Passage Of CSKT Water Compact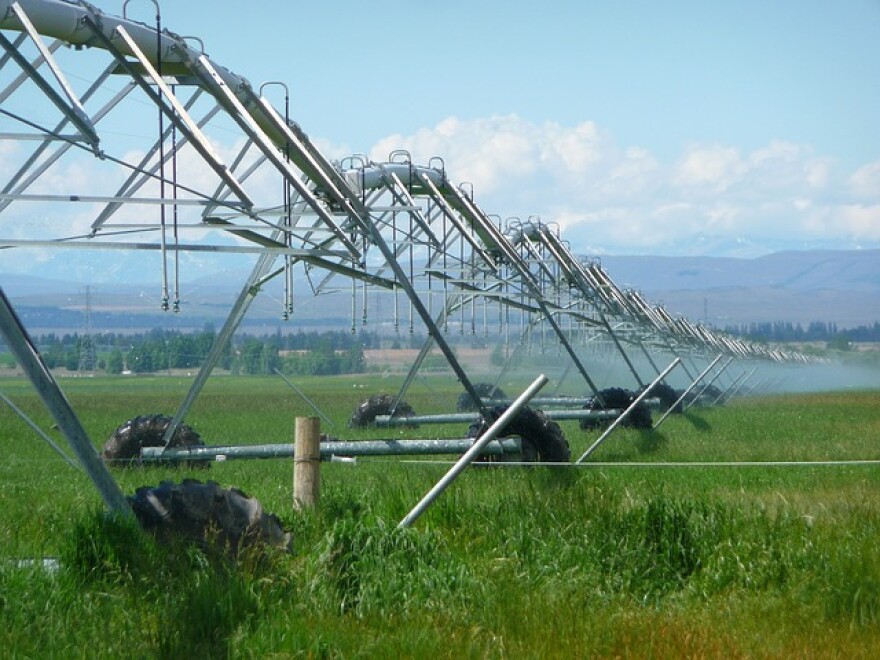 A group of bipartisan state lawmakers released a letter Tuesday urging members of the U.S. Senate Indian Affairs Committee to pass the Confederated Salish and Kootenai Tribes' water compact onto the full Senate as soon as possible.
The compact would settle thousands of the tribes' water rights claims, avoiding decades of litigation, and will provide nearly $2 billion in federal funding to an irrigation project on the Flathead Indian Reservation.
The Montana Water Policy Committee Chair Zach Brown said the committee wanted to show bipartisan support for the compact at the state level. He explained the sooner the compact is ratified by Congress, the sooner the final adjudication process to settle the decades long dispute over CSKT's water rights can wrap up.
"And the state has invested millions of dollars in that process already, so any more uncertainty or delays only cost us more money and more time, so," Brown said.
The Montana legislature narrowly passed a CSKT water compact in 2015. Some Republican state lawmakers still oppose it. The federal Montana Water Rights Protection Act has the support of Republican U.S. Sen. Steve Daines and Democratic U.S. Sen. Jon Tester.
The Trump administration has also signaled its support for the bill. The Senate Indian Affairs Committee, which includes both Daines and Tester, is due to discuss the bill Wednesday.