Wildlife Officials Investigating After Grizzly Bear Killed Near Missoula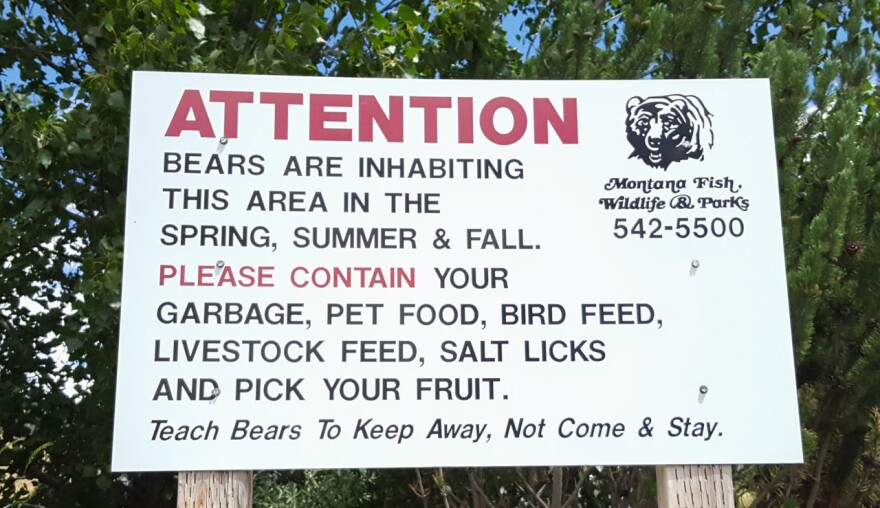 State and federal wildlife officials are investigating the death of a grizzly bear east of Missoula near Bonner.
"This is an active, ongoing investigation and the service will share more information with the public when the circumstances of the case permit," says Ryan Moehring, a public affairs specialist with the U.S. Fish and Wildlife Service.
Moehring says the grizzly was killed in the Johnson Creek drainage by a black bear hunter and was self-reported.
Grizzly bears are an endangered species, and hunting them is illegal. It is legal to kill grizzlies in self defense.
The Fish and Wildlife Service's Moehring wouldn't say when more information would be shared.