Montana politics, elections and legislative news
Lawmakers Consider Sexual Assault Bills This Week At The Legislature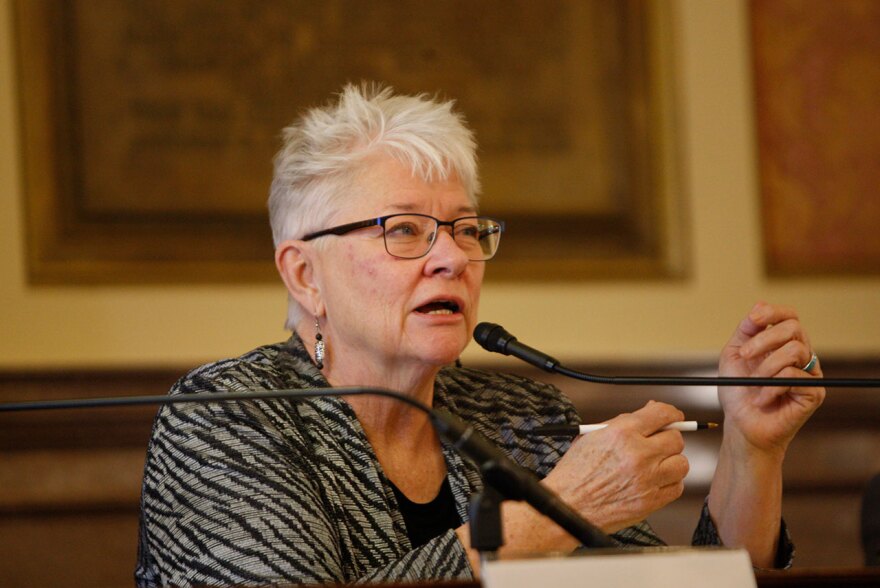 Over the next two days, lawmakers in Helena will consider a group of bills that could change how the State handles crimes of sexual assault. The Senate Judiciary committee will hear five bills aiming to redefine what the law considers as rape, as well as laws on sex offender registration and crimes among minors and parents.
Committee Member Diane Sands, a Missoula Democrat, says one of the most important bills is one she's sponsoring: To update the definition of sexual consent:
"Which is the definition that the U.S. Military currently uses, which says that consent is a showing collectively with both actions and words that, taken together, indicate you have agreed to whatever sexual actives involved," Sands says.
When this bill was first brought up during the legislative interim, public defenders testified that changing the legal definition of rape could shift the burden of proof in sexual assault cases – making the accused prove consent was given.
Supporters of the bill dismiss that claim. Senator Sands says if the bill is approved, it will result in more prosecutions of rape in Montana.
That bill is scheduled for hearing on Friday.
On Thursday, the Judiciary committee will review a bill that could lighten penalties for sex among consenting minors, and a bill that could change how kids could be registered as sex offenders.