Montana politics, elections and legislative news.
'Campaign Beat': Primary Preview, Sanders' Staying Power, & Special Session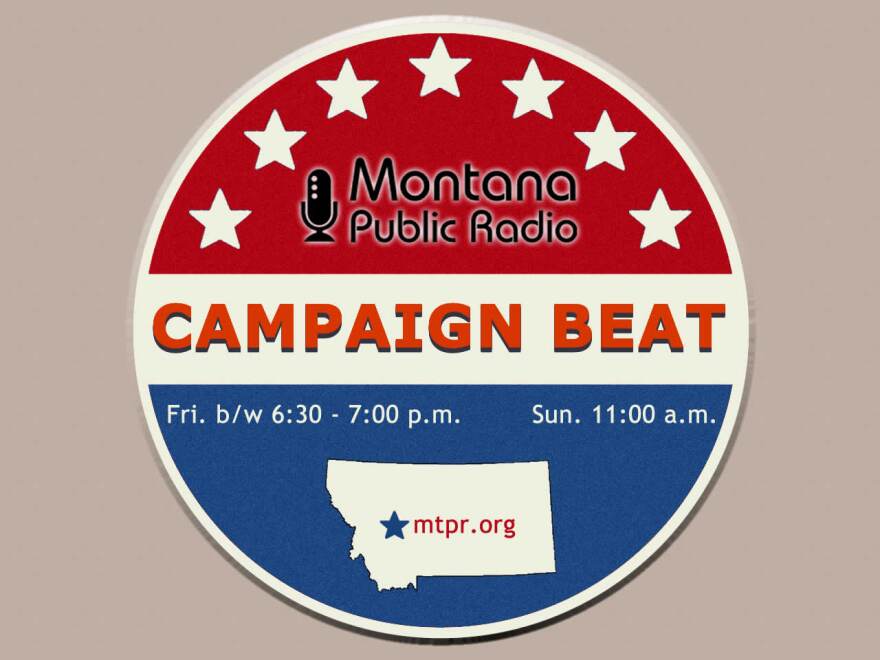 Today on "Campaign Beat": Sally Mauk, Chuck Johnson, and Rob Saldin preview the primary, and talk about the moderate/conservative split among Republicans. What are Bernie Sanders' chances in Montana, and what happens to his movement after the election; and why conservative Republicans want a special legislative session, and why that's unlikely to happen.
"Campaign Beat" is hosted by MTPR's Sally Mauk, with UM Political Science Professor Rob Saldin, and former Capitol Reporter Chuck Johnson. Listen every Friday at 6:48 p.m. and again on Sunday at 11:00 a.m., or via podcast.