Montana politics, elections and legislative news
'Campaign Beat': CO2, Guns, And Campaign Finance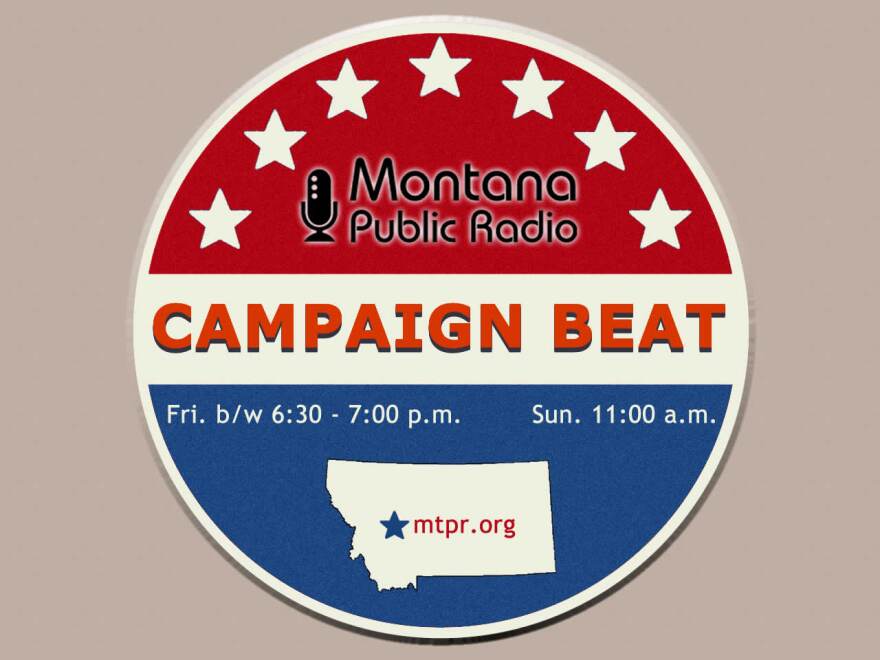 Tonight on "Campaign Beat" how will the Clean Power Plan affect the 2016 elections? Executive action on guns: Should Dems be cheering? U.S. House race: Denise Juneau is still lagging behind Ryan Zinke in fundraising. And, a look ahead at legislative elections.
State of the Union address
Chuck Johnson talks about the response in Montana to this week's State of the Union Address.
"The MSU-Billings poll in November showed the president had about 28 percent positive approval and a 67 percent negative approval. So I don't think Democrats are necessarily taking their lead from him, even though they agree with him on a lot of things, and certainly Republicans find him a pretty easy target to go after."
Executive Action on Guns
Professor Saldin makes the point that, on executive action, "I think from a philosophical standpoint, this is something that is worth thinking about from not just a partisan, ideological angle, because once a president takes these executive actions into new areas it opens the doors for the next president to do the same thing.
"So people cheering Obama's executive action on guns might want to think about the possibility that a President Cruz, or a President Rubio might not only reverse those measures, but go further in the other direction."
Coal, and the Clean Power Plan
"I think Republicans would love it [Clean Power Plan] to be a campaign issue," says Professor Saldin. "One of the things that Republicans love about it is that is makes the Democrats squirm a little bit. It creates a real tension within the Democratic Party in Montana. It splits two of the big constituencies in the Democratic party."
U.S. House Race
Sally Mauk notes that Denise Juneau has raised over $260,000 in her campaign so far, "but that amount is still far below the war chest her opponent Ryan Zinke has already raised, or is likely to raise."
2016 Elections
"We have to remember, we're still in the very, very early stages here in Montana. The presumptive Republican nominee for governor (Greg Gianforte) still hasn't filed his official paperwork yet," says Professor Saldin.
"Campaign Beat" is hosted by MTPR's Sally Mauk, with UM Political Science Professor Rob Saldin, and former Capitol Reporter Chuck Johnson. Listen every Friday at 6:48 p.m. and again on Sunday at 11:00 a.m., or via podcast.