Montana politics, elections and legislative news.
'Campaign Beat' Returns To Preview The 2016 Elections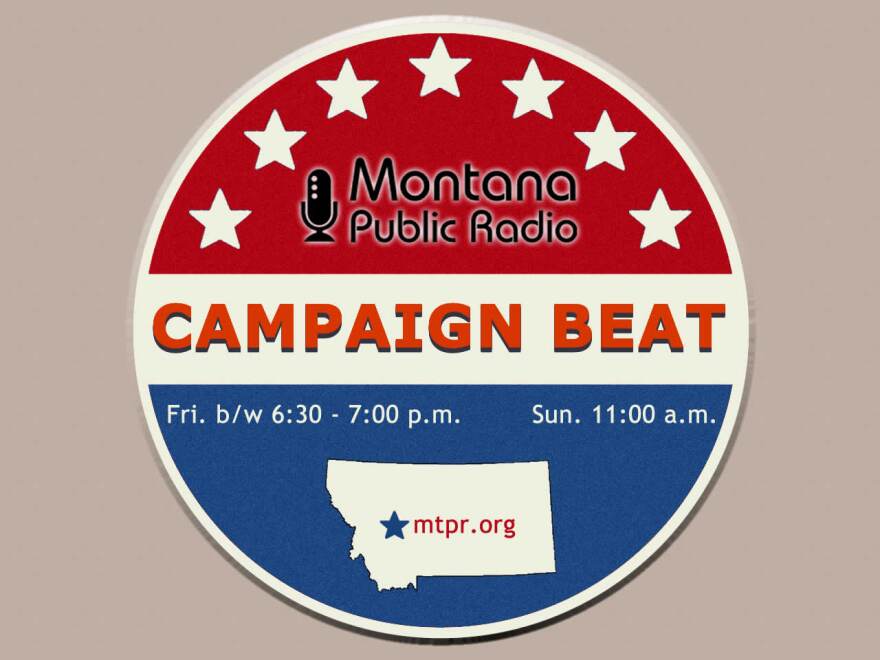 "Campaign Beat", our weekly political analysis program is back to help you keep up to speed on the 2016 Montana elections.
Will the Presidential nominations be sewn up before the Montana primaries? UM Professor Rob Saldin weighs in.
Chuck Johnson gives a preview of the likely gubernatorial race between Gov. Bullock and Greg Gianforte, and reviews the info gleaned from their recently released tax returns.
Gov. Bullock is on his third Lt. Governor. Sally, Rob, and Chuck talk about how this might shape the governor's race.
On the congressional race between Ryan Zinke and Denise Juneau, Sally Mauk says "that will be a classic contrast, both in background and political philosophies."
"Campaign Beat" is hosted by MTPR's Sally Mauk, with UM Political Science Professor Rob Saldin, and former Capitol Reporter Chuck Johnson. Listen every Friday at 6:48 p.m. and again on Sunday at 11:00 a.m., or via podcast.