Montana politics, elections and legislative news
Flathead Dems, Repubs To Host Water Compact Meeting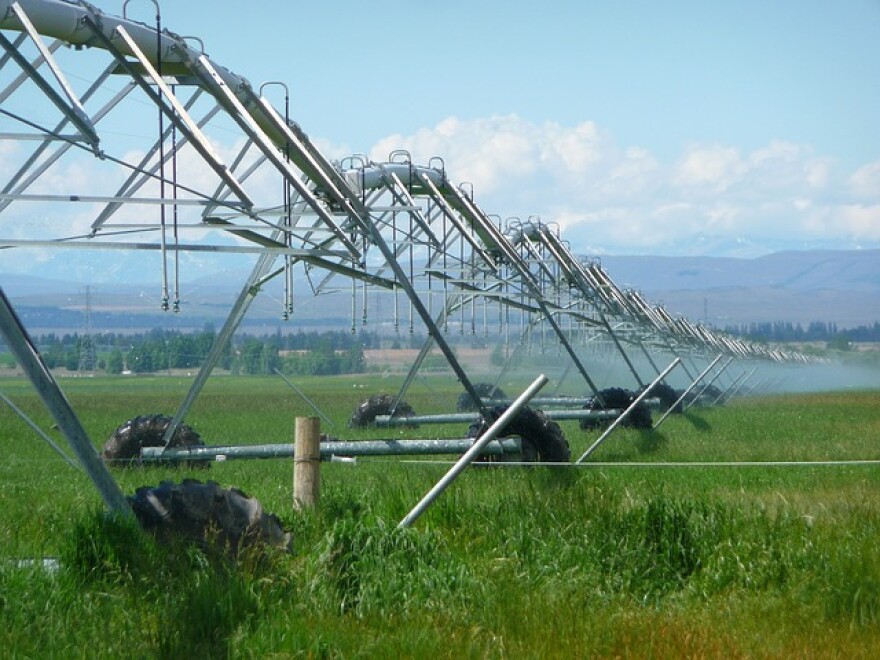 Lake County Democrats and the county's Republican Women's group are getting together to learn about the Flathead water compact at the end of the month.
The event happens Thursday January 29th, 7:00 p.m. at Salish Kootenai College in Pablo.
An attorney from the Confederated Salish and Kootenai Tribes will present on the negotiated water settlement currently before the Montana legislature. An attorney for State of Montana will be on had to answer questions.
Learn more about the Flathead Water Rights Compact.