Montana Officials Release Details On Cabinet Mountains Bear Attack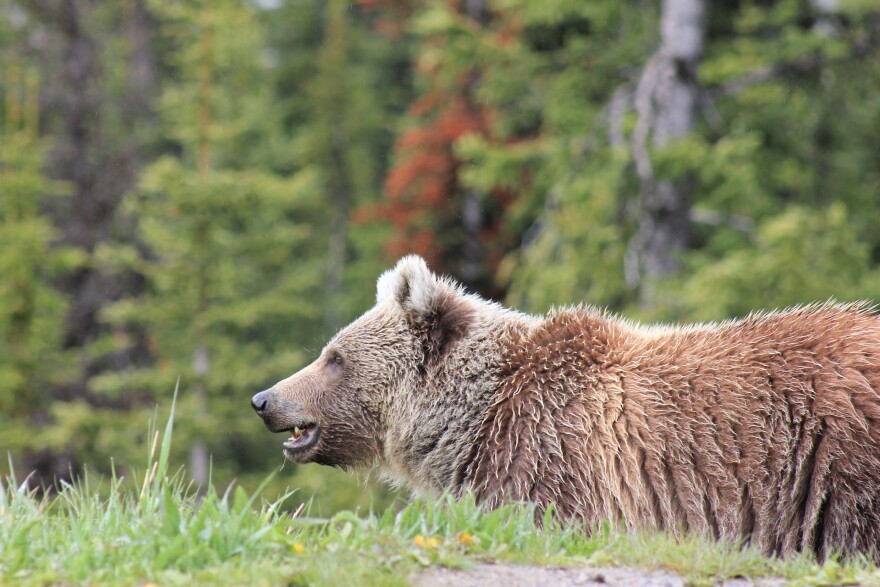 HELENA, Mont. (AP) — Montana wildlife officials are releasing new details about last month's bear attack against a government researcher.
Montana Fish, Wildlife and Parks officials said Amber Kornak surprised a grizzly after walking within 12 feet (4 meters) of the bear in the Cabinet Mountains on May 17.
The FWP statement says neither likely saw or heard the other prior to the encounter. The U.S. Fish and Wildlife Service seasonal field assistant received serious injuries before she could deploy her bear spray and force the grizzly to flee.
Kornak, who was alone, walked 2 miles (3 kilometers) to her car and drove another 3 miles (5 kilometers) before coming across another vehicle.
DNA tests show the bear is a 24-year-old male that was previously captured in 2005 as part of a research project.