Margot Kidder Dies At Age 69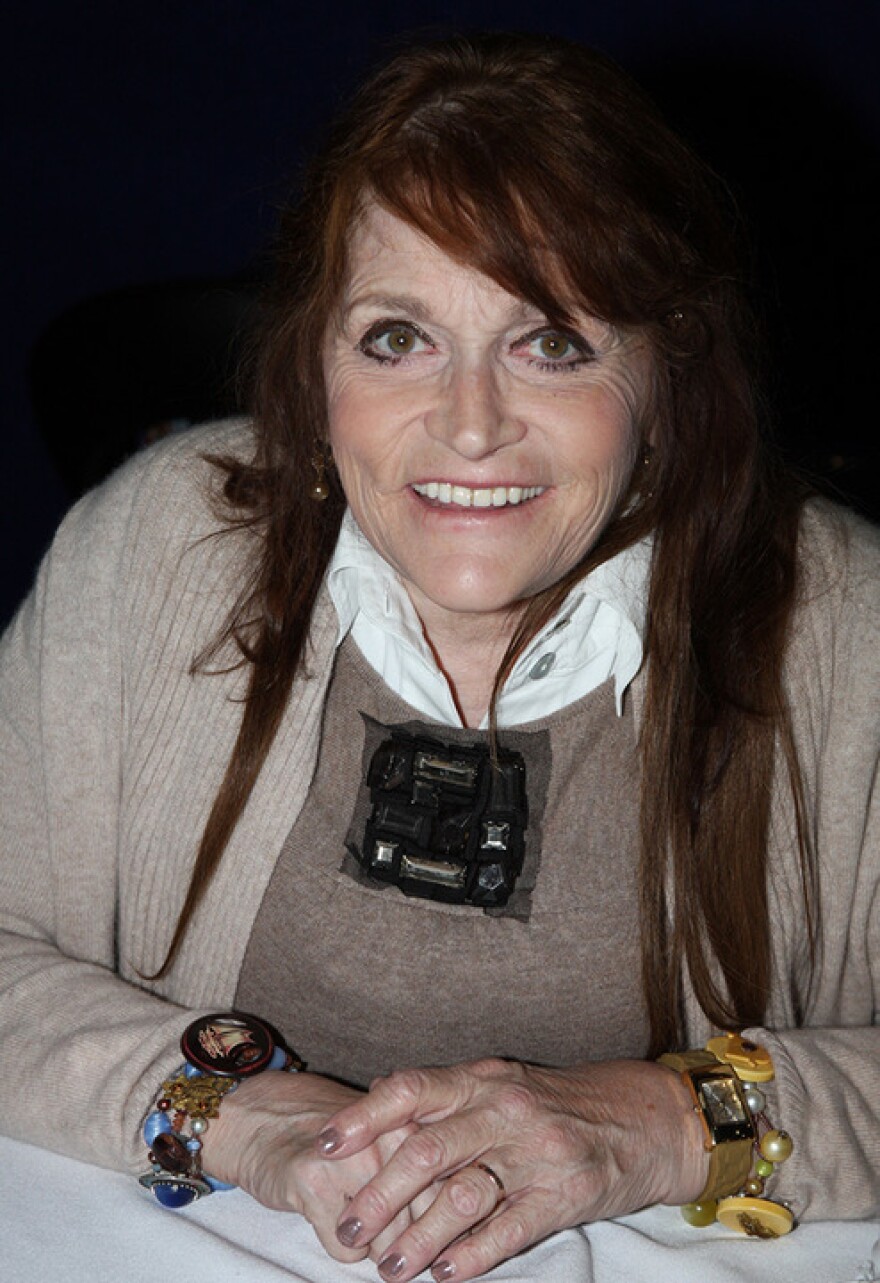 Margot Kidder, who starred as Lois Lane opposite Christopher Reeve in the "Superman" film franchise of the late 1970s and early 1980s, has died.
Kidder had a home in Livingston, and Franzen-Davis funeral home there said on its website that Kidder died Sunday.
Kidder was politically active in Montana and helped organize a rally for Bernie Sanders in Butte in May of 2016. At the time, she said pundits predicting a rapid end to Sanders' campaign were wrong.
"That's the mainstream media," Kidder said. "It's nonsense. Bernie has pledged to fight for the last vote. We are with California on that last day."
Her manager said Kidder died peacefully in her sleep at age 69. The Canadian-born actress also appeared in 1975's "The Great Waldo Pepper" and 1978's "The Amityville Horror."