Montana politics, elections and legislative news.
Tester Talks Russians, Trump And '17-'18 Elections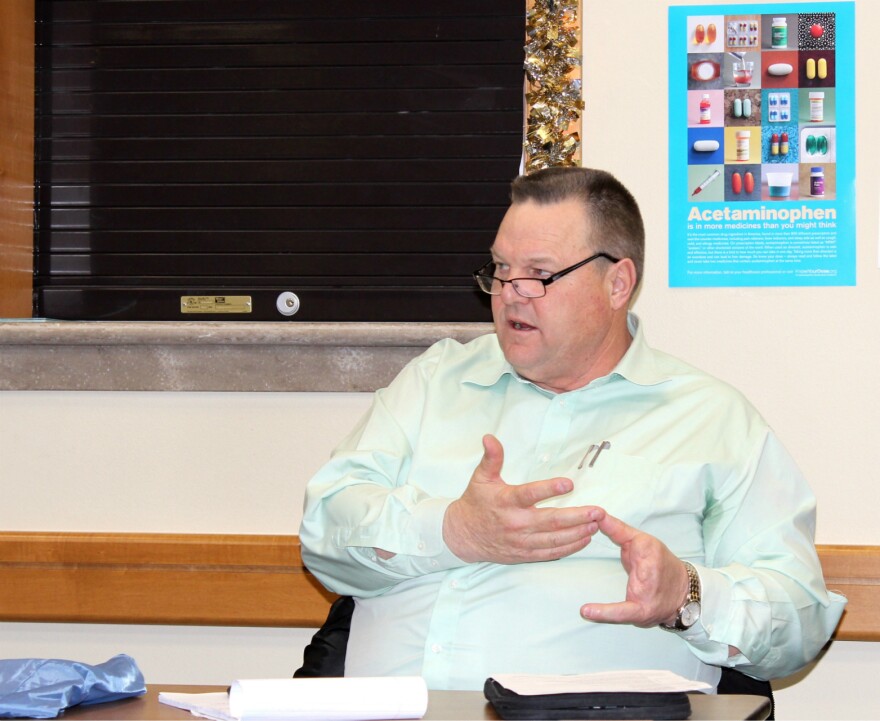 Senator Jon Tester asked for an opportunity to speak to Montana Public Radio listeners. In this interview we ask him about investigations into the Trump administration's contacts with Russia, his takeaways from President Trump's address to Congress Tuesday, and his thoughts on the May special election and his re-election campaign in 2018.