The latest Montana politics, elections and Legislature news.
Listen: Gubernatorial Candidates Steve Bullock And Greg Gianforte Debate Oct. 8, 2016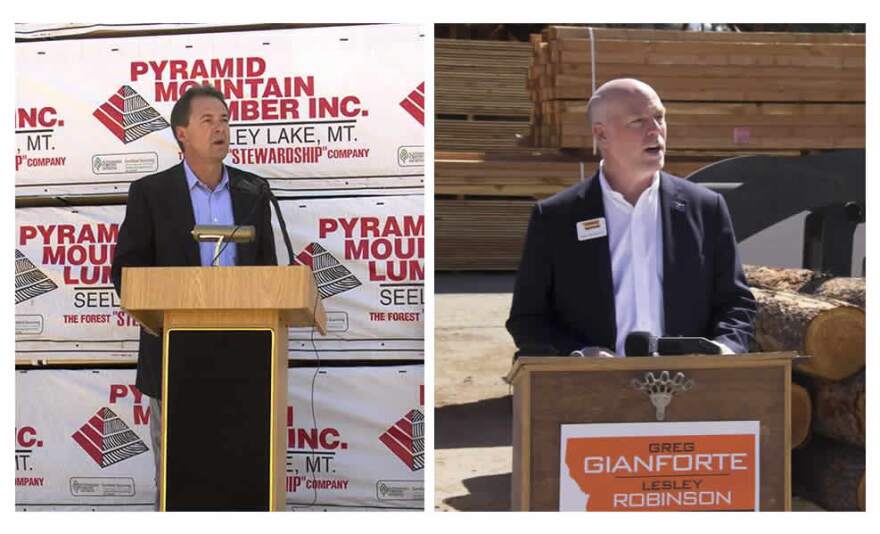 Gubernatorial candidates Steve Bullock and Greg Gianforte met Saturday for their third and final debate before the elections.
The debate was held in Great Falls at MTN studios Oct. 8, 2016.
Find more Montana politics and election news here.