Montana politics, elections and legislative news
Montana Campaigns Are Getting More Negative, But Are They Effective?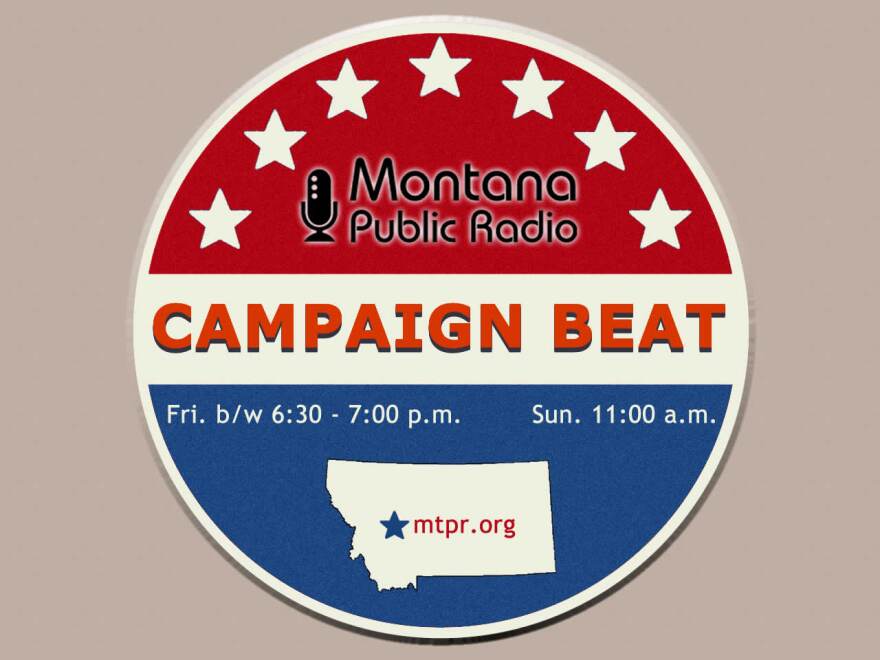 Gov. Bullock's campaign has portrayed Greg Gianforte as a rich out-of-stater. Gianforte has been painting Bullock as weak on jobs. Are these arguments effective? We also look at how the issue of gun control always comes up in major Montana races, and why that is such an effective campaign tactic in Montana. Lastly, we discuss whether or not ties to the presidential candidates will hurt or help the Montana candidates this year.
"Campaign Beat" is hosted by MTPR's Sally Mauk, with UM Political Science Professor Rob Saldin, and former Capitol Reporter Chuck Johnson. Listen every Friday between 6:30 & 7:00 p.m. and again on Sunday at 11:00 a.m., or via podcast.