Montana politics, elections and legislative news
Columbia Falls To Talk Job Training In Wake Of Mill Closures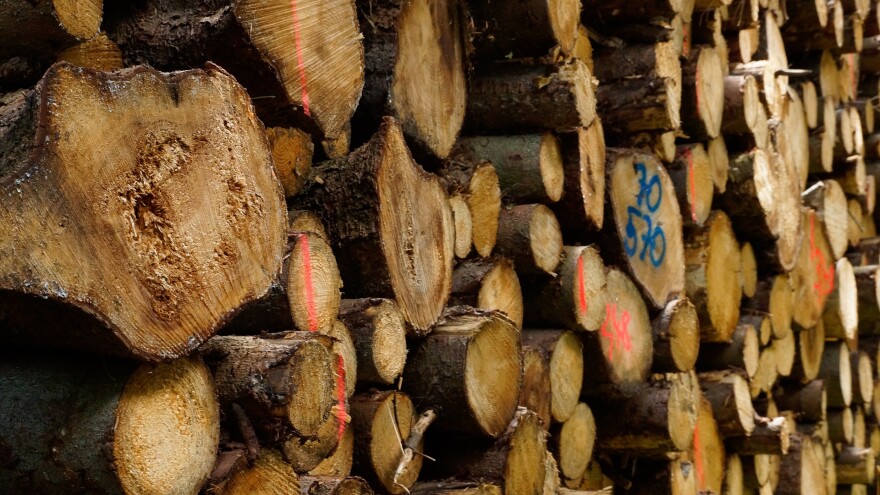 Senator Jon Tester is meeting with local community and business leaders in Columbia Falls Friday to discuss job training for workers impacted by impending timber mill closures.
The Weyerhauser Company announced in late June it will permanently close its lumber and plywood mills in Columbia Falls by early September. That will result in roughly 100 lost jobs. The company also plans to close its main office in Columbia Falls by the end of the year, eliminating or moving another 100 jobs.
Weyerhaeuser will continue to operate a medium-density fiberboard mill in Columbia Falls along with a lumber mill and a plywood mill in Kalispell.
Senator Tester will meet with representatives from Job Services, Flathead Community College, the Chamber of Commerce, Montana West Economic Development and the Small Business Administration to discuss solutions to the job losses. The meeting is Friday 7/15 from 9:15 to 10:15 a.m. at the Freedom Bank in Columbia Falls.