Montana Bank Helping Federal Employees During Government Shutdown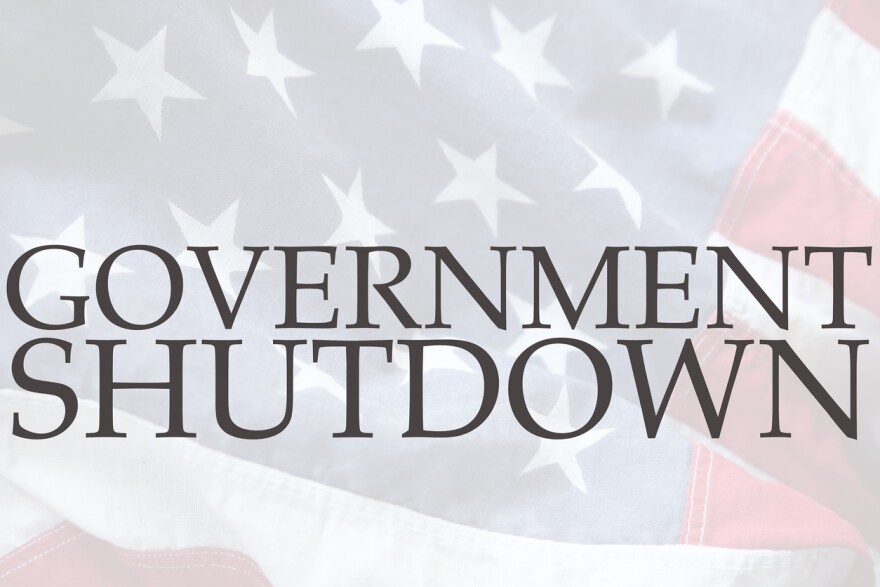 One of Montana's biggest banks is offering federal employees help during the partial government shutdown.
Bill Coffee is the CEO of Miles City-based Stockman Bank, which has 34 branches in Montana. He said that starting late last month, some of their customers who work for the federal government started expressing concerns to their bankers about being able to make payments on car and home loans. So, starting last week, the bank launched a plan to help them.
"You know, your credit card bills from the holidays, another month's house payment are going to be coming up here quickly, those kinds of things, and I think that just is going to make the situation worse the longer it goes," Coffee says.
MSNBC reports that big national banks like Wells Fargo and Chase, and some credit unions have also been offering help to federal employees. The Montana Bankers Association said Tuesday it's unclear if any of Montana's 55 other banks have similar policies.
Stockman Bank's Coffee says help will depend on individual customers needs, and that the bank will work with them to make accommodations, restructure debt, protect their credit and reduce stress.
According to the Washington Post, Montana ranks fourth among all states in terms of federal employees as a percentage of the total workforce. The state Department of Labor says there are more than 13,000 federal employees in Montana.