Can Do: Building AI-Powered Interactive Musical Experiences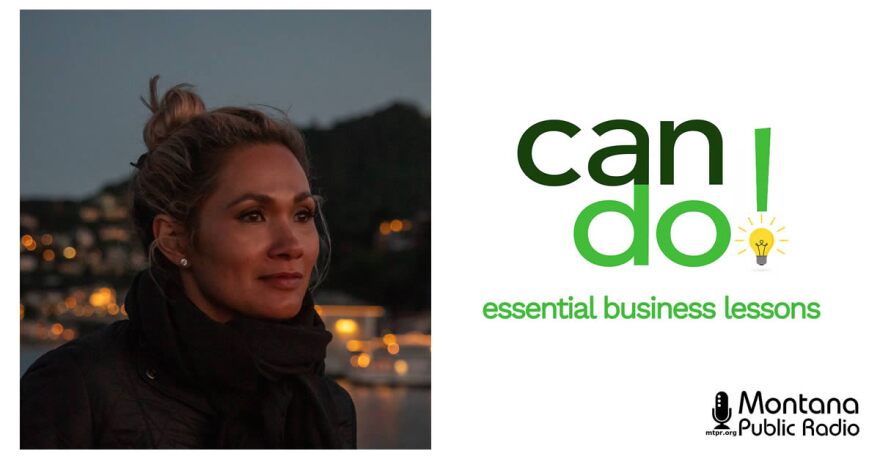 While LifeScore COO Chris Walch is based in Bozeman, Montana, LifeScore is a fully remote company that produces its music at the iconic Abbey Roads Studio in London. LifeScore creates unique, real-time, and interactive music experiences with their adaptive AI music platforms. They start with world-class composers and musicians composing and performing sound that is organized as composable building blocks. Their proprietary technology then weaves these materials into music that suits a purpose, helping the listener have a completely unique experience.
Walch was born in Hawaii, but she feels much more at home in the snowy mountains of Montana. She has an impressive resume, including a BA in Economics and Computer Science from NYU, an MS in Science and Technology Commercialization from University of Texas at Austin, and a law degree from St John's University.
After working as a senior associate with the elite law firm Latham & Watkins LLP, Walch's desire to apply her technology aptitude and entrepreneurial passion led to the launch of a new venture, co-founding LifeScore music in 2016.
Today on Can Do we will learn much more about Walch's fascinating career, her journey to Montana, and the ground-breaking work she helps direct as COO of LifeScore music.
Listen to a demonstration of LifeScore's music technology in action.