Melissa Hornbein On The Challenges Of Negotiating The Flathead Water Rights Compact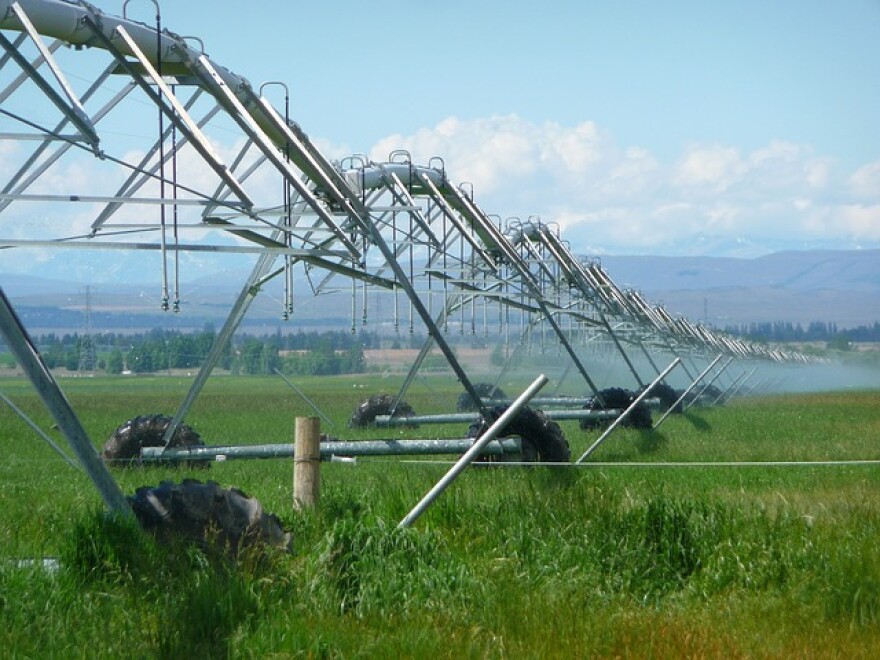 Without water, we perish. For 30 years, the Confederated Salish-Kootenai Tribes and the state of Montana have disagreed about tribal water right claims. But this year the legislature approved a comprehensive water rights agreement. Melissa Hornbein was one of the lead attorneys in the negotiations, working for Montana DNRC and the Montana Reserved Water Rights Commission. Hornbein talks with Brian Kahn about the legal and emotional challenges of negotiating the Flathead water compact.
Hornbein says the negotiations were difficult but ultimately productive:
"In many cases it was productive, but it was also incredibly frustrating and contentious. And that wasn't just as between compact opponents and the negotiators, but between the negotiating parties themselves. The tribes were incredibly tough negotiators and discussions often got heated and were very difficult. Ultimately we were able to come to agreement but I think sometimes theres a perception that the tribes and the state were on board with everything all along, and that certainly wasn't true."
(Broadcast: "Home Ground Radio", 07/12/15. Listen on the web, weekly on the radio at Sundays at 11:10 a.m., or via podcast.)