Molly Caro May's Search for Place
During this program, Molly Caro May talks about her nomadic childhood and her search for a place to "be from." She also reads from her new memoir, The Map of Enough: One Woman's Search for Place.
Molly Caro May grew up as part of a nomadic family, one proud of their international sensibilities, a tribe that never settled in one place for very long. Growing up moving from foreign country to foreign country, just like her father and grandfather, she became attached to her identity as a global woman from nowhere. But, on the verge of turning thirty years old, everything changed.
Molly and her fiancé Chris suddenly move to 107 acres in Montana, land her family owns but rarely visits, with the idea of staying for only a year. Surrounded by tall grass, deep woods, and the presence of predators, the young couple starts the challenging and often messy process of building a traditional Mongolian yurt from scratch. They finally finish just on the cusp of winter, in a below-zero degree snowstorm. For Molly it is her first real home, yet a nomadic one, this one concession meant to be dissembled and moved at will.
Yurt-life gives her rare exposure to nature, to the elements, to the wildlife all around them. It also feels contrary to the modern world, and this triggers in Molly an exploration of what home means to the emergent generation. In today's age, has globalization and technology taught us that something better, the next best thing, is always out there? How does any young adult establish roots, and how do we decide what kind of life we want to lead? How much, ever, is enough?
The Write Question blog
The Write Question on Facebook
The Write Question on Twitter
The Write Question podcast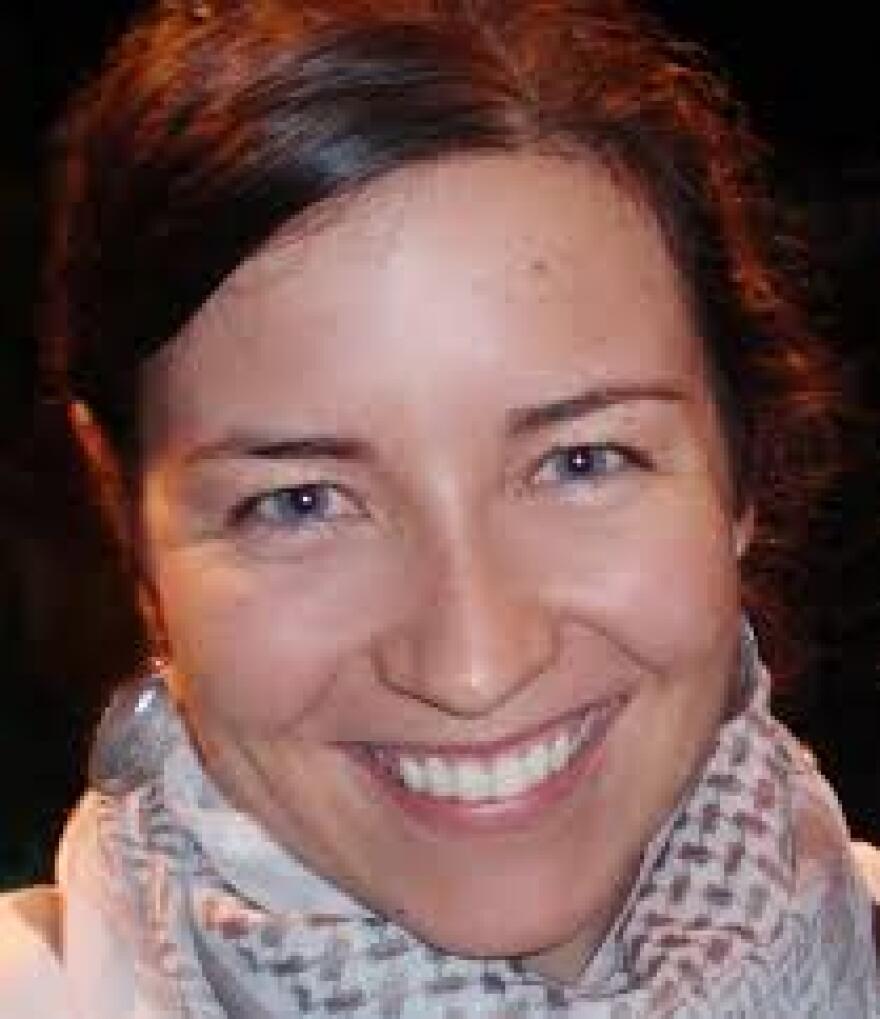 Molly Caro May grew up peripatetic. She loves a map. She also loves blank space. In her travels, she has worked as a teacher, artist's model, apple and cherry picker, lab assistant to an herbalist, barista in a port town, opera caterer, field assistant to a frog biologist, conservation program developer, mentor to at-risk teenagers, vegetable farmer and editorial assistant at W.W. Norton. On most days, she would take exploring over sitting at a computer, which is why she stands up when she writes. A writing coach by day and night, she also leads place-based writing workshops. She wants to be one more person out there who helps democratize expression. An English B.A. graduate of Middlebury College, May also attended the Woodhull Institute of Ethical Leadership and the Salt Institute of Documentary Studies. She now hunkers down with her husband Christopher, daughter and enormous hound in the Gallatin Valley of Montana.