Records request suit; Brad Johnson joins Senate race; State cracks down on wastewater leak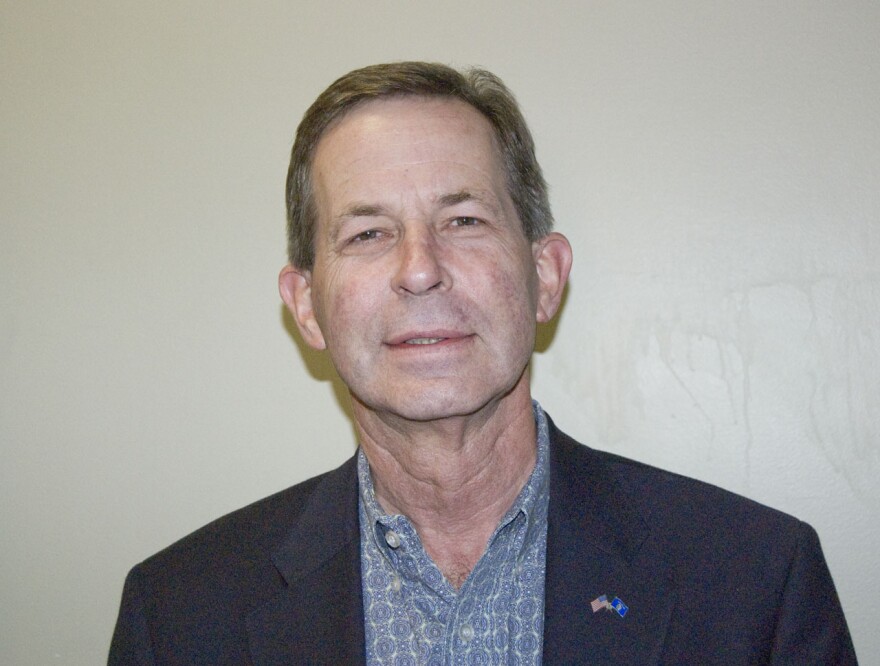 Helena law firm sues Gianforte and the director of the Department of Health and Human Services
Montana Public Radio | By John Hooks
A Helena law firm has sued Gov. Greg Gianforte and the director of the Department of Health and Human Services to obtain records that the suit said should be public.
Upper Seven Law filed the suit in Lewis and Clark County District Court Tuesday. The firm is seeking documents related to a separate suit it filed last week against a new law that defines sex as binary in state code.
The governor's office and DPHHS repeatedly denied Upper Seven's request, saying the documents are protected by executive privilege.
The firm is asking the court to force the state to release redacted copies of the documents and a detailed log of privileged records.
Spokespeople for the governor and Director Brereton said they do not comment on active litigation.
Gianforte was sued for denying a separate records request citing executive privilege in 2021. A Lewis and Clark County judge ruled against the governor, saying that defense violates the constitutional right to know.
Former Montana Public Service Commissioner Brad Johnson enters the race for the U.S. Senate seat
Montana Public Radio | By Shaylee Ragar
Another Republican has entered the race for the U.S. Senate seat held by Jon Tester.
Former Montana Public Service Commissioner Brad Johnson has announced his campaign to challenge the last statewide Democrat in office. That puts him in a primary contest with the GOP establishment's handpicked candidate Tim Sheehy.
U.S. Rep. Matt Rosendale is also considering entering the Republican primary after unsuccessfully running for the seat in 2018.
Johnson, who was elected Secretary of State in 2003, said in a statement that the U.S. Senate race is "one we can relegate to slick DC gimmicks nor second chances with failed candidates." He said his long tenure has given him an in-depth understanding of issues Montanans care about most.
Primary elections to determine who will advance to the 2024 general election are on June 4.
State officials crack down on a leaking wastewater pond near Holland Lake
Montana Public Radio | By Austin Amestoy
State environmental regulators are cracking down on a leaking wastewater pond near a lake in Montana's Swan Valley.
The pond treats waste from Holland Lake Lodge and a nearby campground. The Department of Environmental Quality said pond levels dropped nearly 20 inches over the course of eight days during a recent leakage test.
State rules allow for up to six inches of leakage in a year. The department said waste will be pumped into a septic tank while the Forest Service installs new liners and groundwater monitoring wells for the pond.
The Forest Service must submit its plans for installation and testing by January.