Montana politics, elections and legislative news
'Timber Innovation Act' Boosts R&D For 'Tall Wood Buildings'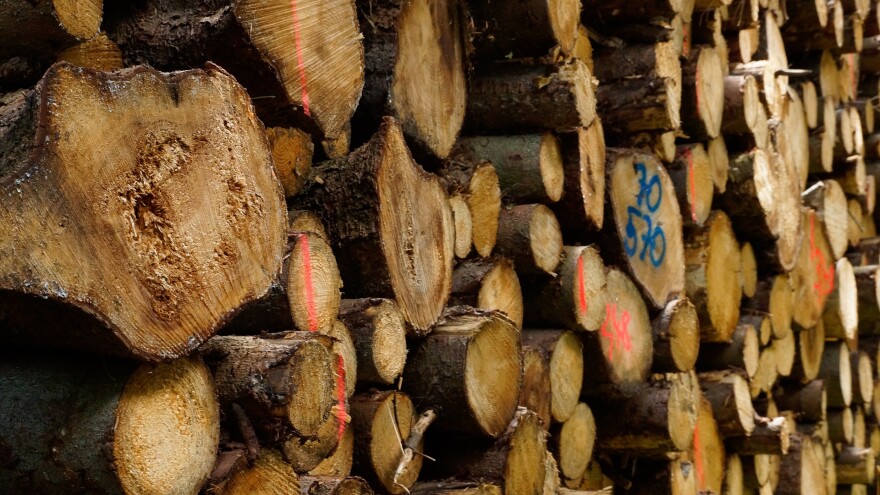 High-rise wood-framed buildings are rare in the United States, but that may change. Senator Steve Daines has signed on to a bill to accelerate research and development of what are called "tall wood buildings."
Julia Altemus of the Montana Wood Products Association says it could be a game changer.
"If we're allowed to now go up to an 85 foot building, which is what this bill would allow, there'd be a new market for wood. That market would open up and move some of the wood that's sitting elsewhere into a new commercial venue."
Until recently, most wood buildings haven't exceeded six stories. But according to the American Wood Council, 17 buildings of between seven and 14 stories have been built globally in the last five years. That's possible thanks to a new generation of engineered wood products.
Advocates says these buildings are safe and more environmentally friendly their steel and concrete counterparts.
Alliance for the Wild Rockies executive director Michael Garrity opposes Daines' "Timber Innovation Act," calling it "Economic planning with the rearview mirror."