The latest Montana politics, elections and Legislature news.
Gianforte's Tax Plan, Juneau's Reservation Tour, Illegal Robocalls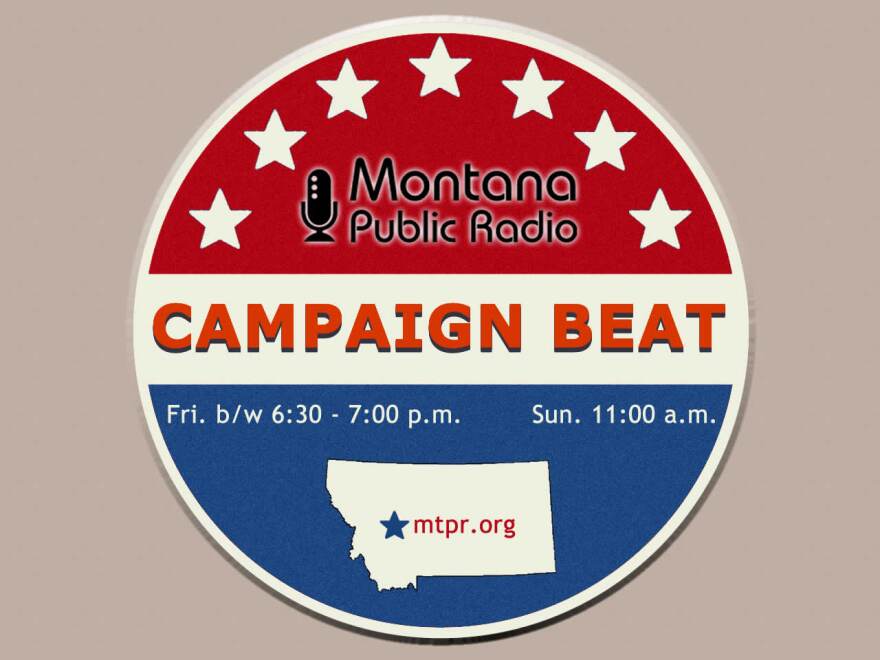 Sally Mauk, Chuck Johnson and Rob Saldin break down Gianforte's "406 tax relief" plan; discuss the aim of Juneau's reservations tour; explain why it's hard to stop illegal robo-calls; and look at the new TV ad in the only contested state supreme court race, on this episode of "Campaign Beat."
"Campaign Beat" is hosted by MTPR's Sally Mauk, with UM Political Science Professor Rob Saldin, and former Capitol Reporter Chuck Johnson. Listen every Friday at 6:48 p.m. and again on Sunday at 11:00 a.m., or via podcast.