Montana politics, elections and legislative news.
Brad Johnson Withdraws From Gubernatorial Race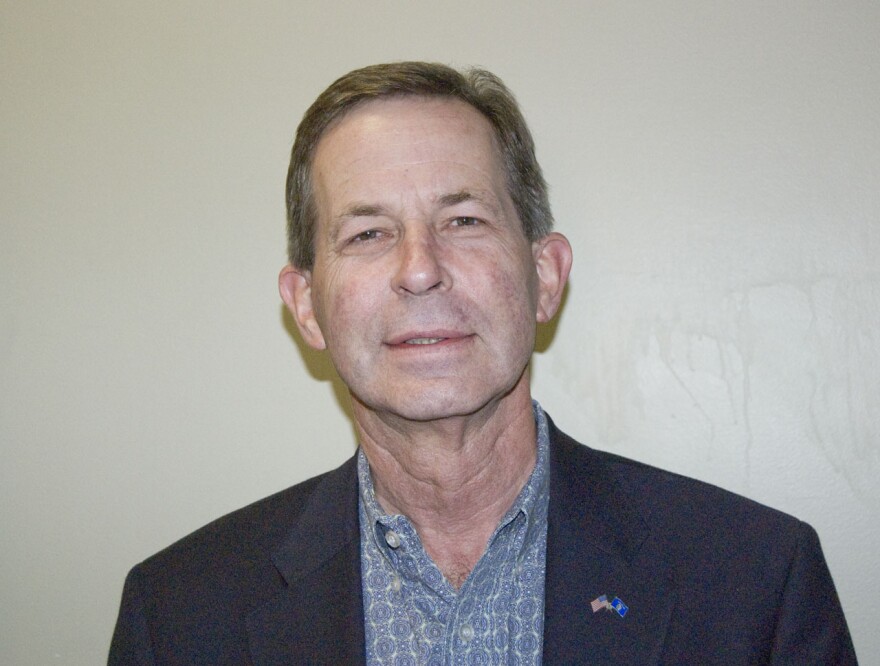 Brad Johnson, the current chairman of the state Public Service Commission, is dropping out of the 2016 race for governor.
Johnson announced his bid as a Republican candidate for the governor's seat last September. He says if the primary election were held today, he could win. But, to maintain that pace, he says he would have to campaign full time.
"And I am just not willing to compromise my responsibilities as chairman of the Public Service Commision in that way. My first responsibility is to the people that elected me to the PSC."
Johnson's campaign budget plan for the primary election, held in June, was built around $250,000 to $300,000 dollars.
Although he thinks he could have raised that much money, he says it would have been very hard work and a tremendous commitment.
Johnson is ending his gubernatorial run a week after Republican businessman Greg Gianforte announced his entry into the race. Gianforte has promoted his ability to self-finance his campaign as result of his business success in software development, which earned him hundreds of millions of dollars.
Here's Johnson again.
"We made our assessment last week of where this campaign had evolved to and that's the conclusion I came up with. I could probably still win this thing. But it is going to take a full time commitment and I wasn't in a position to do that."
As of this point, no gubernatorial candidate has officially filed to put their name on the 2016 ballot. That would require a filing to the Secretary of State office and a fee of nearly $2,000.